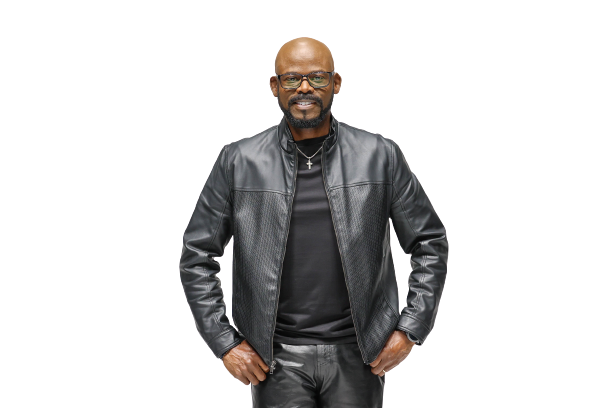 Escape to paradise, unwind, and rejuvenate your mind, body, and soul during the Becoming Your Best Self Bahamas Getaway with Henry Fernandez on November 2nd and 3rd.
On the journey to becoming your best self, one of the best ways to hear from God is to get away and immerse yourself in the beauty of God's creation. This Bahamas Getaway is an opportunity to enjoy a time of relaxation, fun, and self-discovery while learning to unwind and unlock your spiritual potential amidst the breathtaking backdrop of Nassau, Bahamas. Fellowship with like-minded people. Form meaningful connections. Gain inspiration and uplift yourself and others. Participate in daily sessions and workshops designed to help you become your best self. and prepare yourself for the next season of your life.
Register now and take the first step on the Journey to Becoming your Best Self!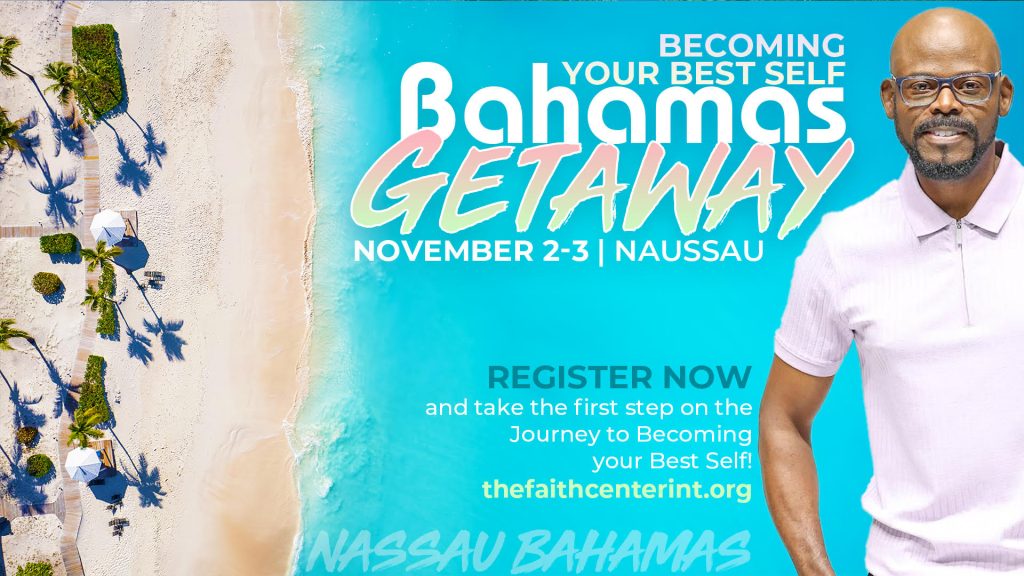 Thursday, November 2, 2023
Opening Session: 7:30pm to 10pm
Morning Session: 10am to 12Noon
Evening Session: 7:30pm to 10pm
Saturday, November 4, 2023
It's a free day for everyone and return day for traveling guests