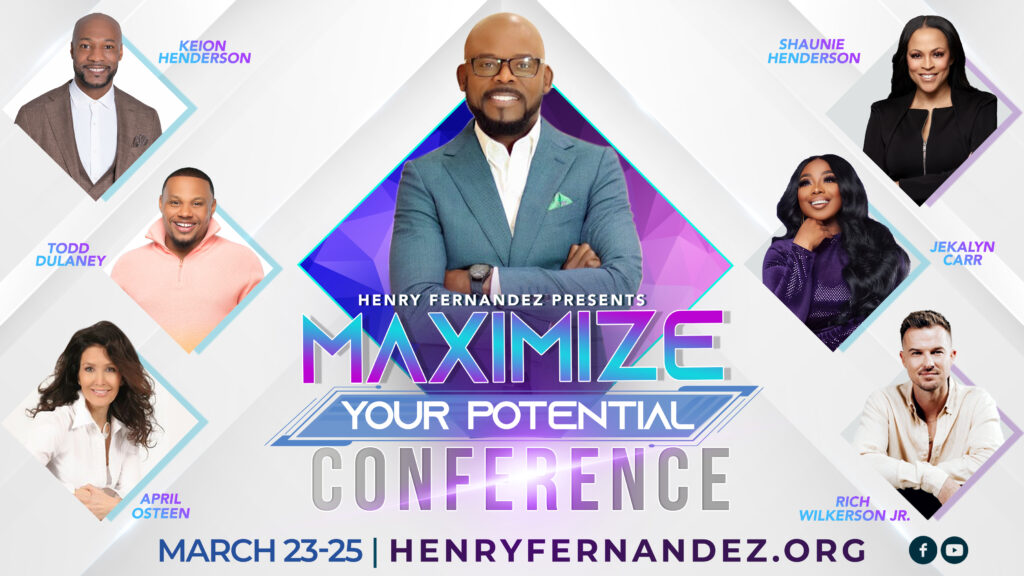 Maximize Your Potential Conference! 

March 23-25th 2023
God has given each of us abilities that represent our potential which leads to our divine purpose. We must identify these abilities and maximize our full potential in those areas.
Maximize Your Potential Conference was birthed to provide the resources to help you identify your purpose and to maximize your potential to fulfill that purpose.
1 Timothy 4:15 TLB
"Put these abilities to work; throw yourself into your tasks so that everyone may notice your improvement and progress."
Register today and become inspired to achieve greater!
Venue: SUNRISE -FORT LAUDERDALE, FLORIDA
The Faith Center
5555 NW 95th Ave, Sunrise, FL 33351
Conference Itinerary
Thursday, March 23, 2023 / 7:00 PM
Speaker: Pastor Rich Wilkerson Jr.
Artist: Jekalyn Carr
——————————
Friday, March 24, 2023 / 10:00 AM
Sisters of Faith Women's Empowerment Session
Host: First Lady Shaunie Henderson
Speaker: April Osteen
Artist: Todd Dulaney
——————————– 
Friday, March 24 / 7:00 PM
Speaker: Pastor Keion Henderson
Artist: Todd Dulaney
——————————– 
Saturday, March 25 / 7:00 PM
Speaker and Artist to be announced.
Hotels In the Area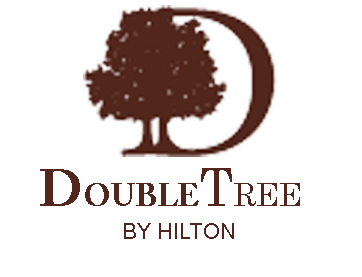 Doubletree by Hilton Hotels Sunrise-Sawgrass
13400 W. SUNRISE BLVD. SUNRISE, FL 33323
Tel: (954) 851-1020
——————————–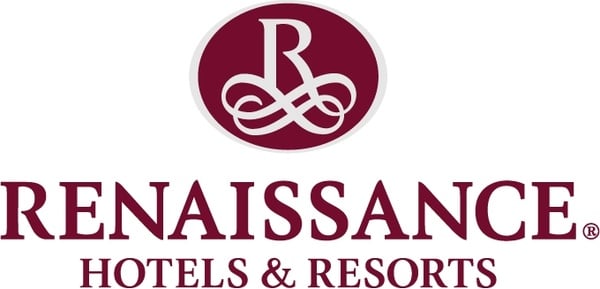 Renaissance Fort Lauderdale West Hotel | 
1230 S. PINE ISLAND ROAD, PLANTATION FL 33324
Tel: (954) 472-2252
——————————–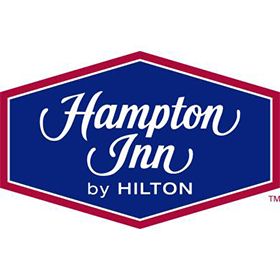 Hampton Inn & Suites by Hilton
5701 MADISON AVENUE, TAMARAC, FL 33321
Tel: (954) 724-7115
—————————–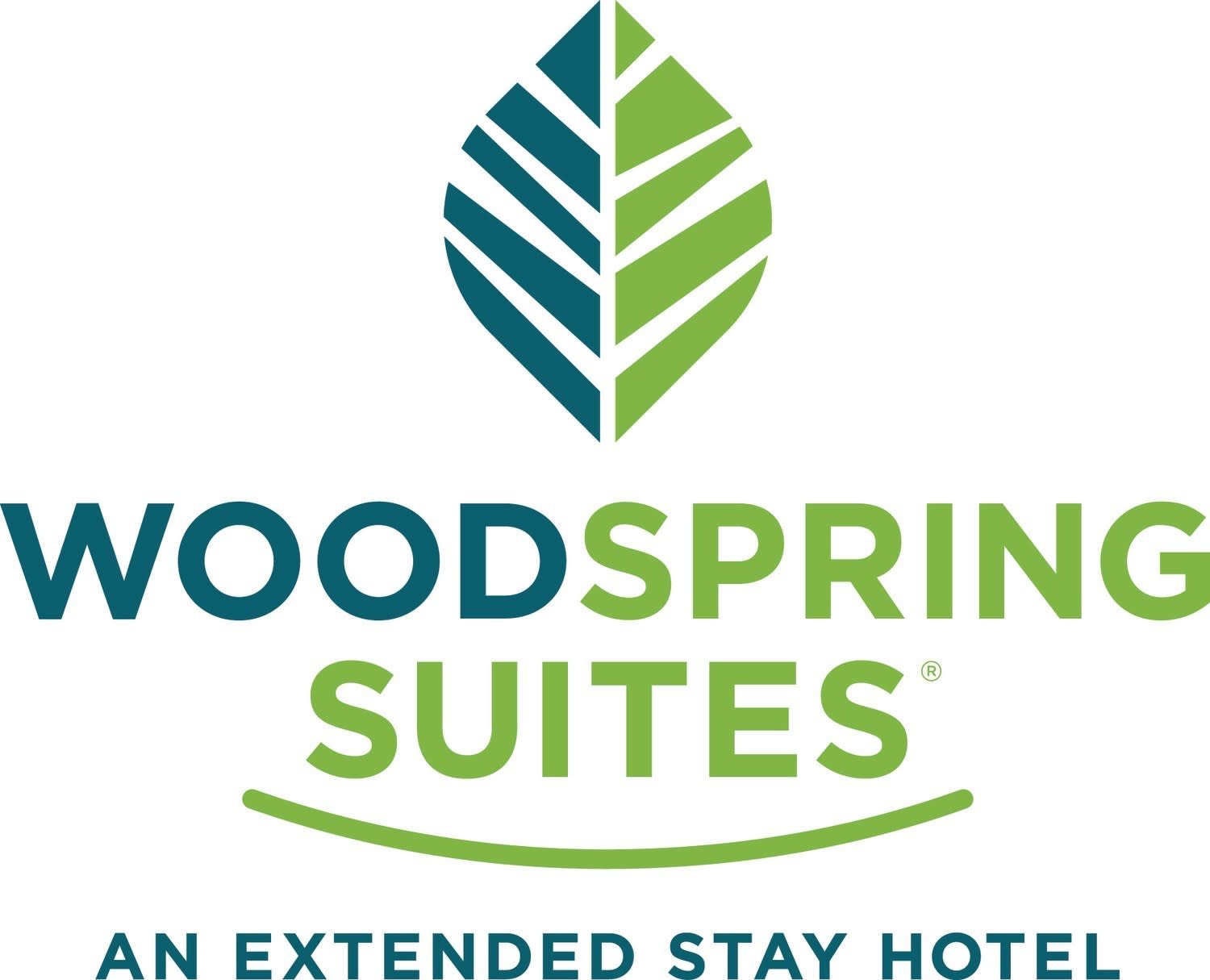 WOODSPRING SUITES
5751 MADISON AVENUE, TAMARAC, FL 33321
TEL: (754) 802-2818